India is a land of festivals, we all know this because we have written an essay in all the language exam we appeared in school. And we Jamshedpurians take this to the all new level. Especially when it comes to Durga Pooja, we have all new blood pumping in our bodies! From the clothes bought at sale in the branded showrooms to 'bhaiya-daam-sahi-lagao' at Sanjay market; from the peaceful pre-winter breezes to the honking of paper-trumpets, Durga pooja arrives and arrives a lot of questions which are to be answered.
1. "Aur, Durga pooja ka kya plan hai?"


Because, if Mumbai is excited about Ganpati, we Jamshedpurians are excited about Durga pooja.
2. "Yeh chalega? Abhi bahut chal raha hai."


This is none other than the salesperson in your favorite shopping mall. May be the new one near Toll bridge.
3. "Saptami kab hai, Tuesday ko ya Wednesday ko?"


Yes, Saptami-Ashtami are the days you get after a year-long wait and these are the days you don't belong to yourself. Excitement level is at its peak.
4. "Iss baar C.H area ya Aambagaan?
These are the places where you can easily find people not belonging to only one religion. Here, you match the beats of the dhol and there you go! You dance no less than a professional. And magically, you are not tired of it.
5. "Kitni der mein lautoge? "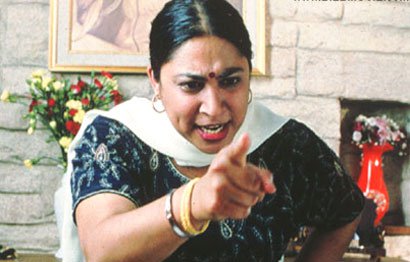 Itne paison ka kya karega? Kaha-kaha jayega? Kiske sath jayega? Helmet bhi le jao. Bhai ko bhi le jao. Aur haan! Marine drive mat jana.
6. "Yaar, ye Dashmi ko badi wali moorti rahegi na?"


Prayers, clicks, clicks and a lot of clicks are the stuffs you have to do in front of Maata's idol. Either you choose to go for Raavan-dahan near Kadma.
7. "Kya lagta hai, iss baar kaun sa pandaal jeetega?"


As we have 275+ pandaals each year, and we are confused about which is the best one.
8. "Aur, Diwali-Chhath ka kya plan hai?"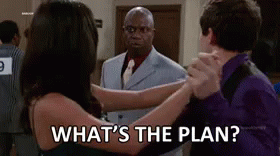 Because we believe in the 'never settle' agenda.
Tell us if you have a similar story 🙂 Happy durga puja guys.. its not a festival its emotion here 🙂